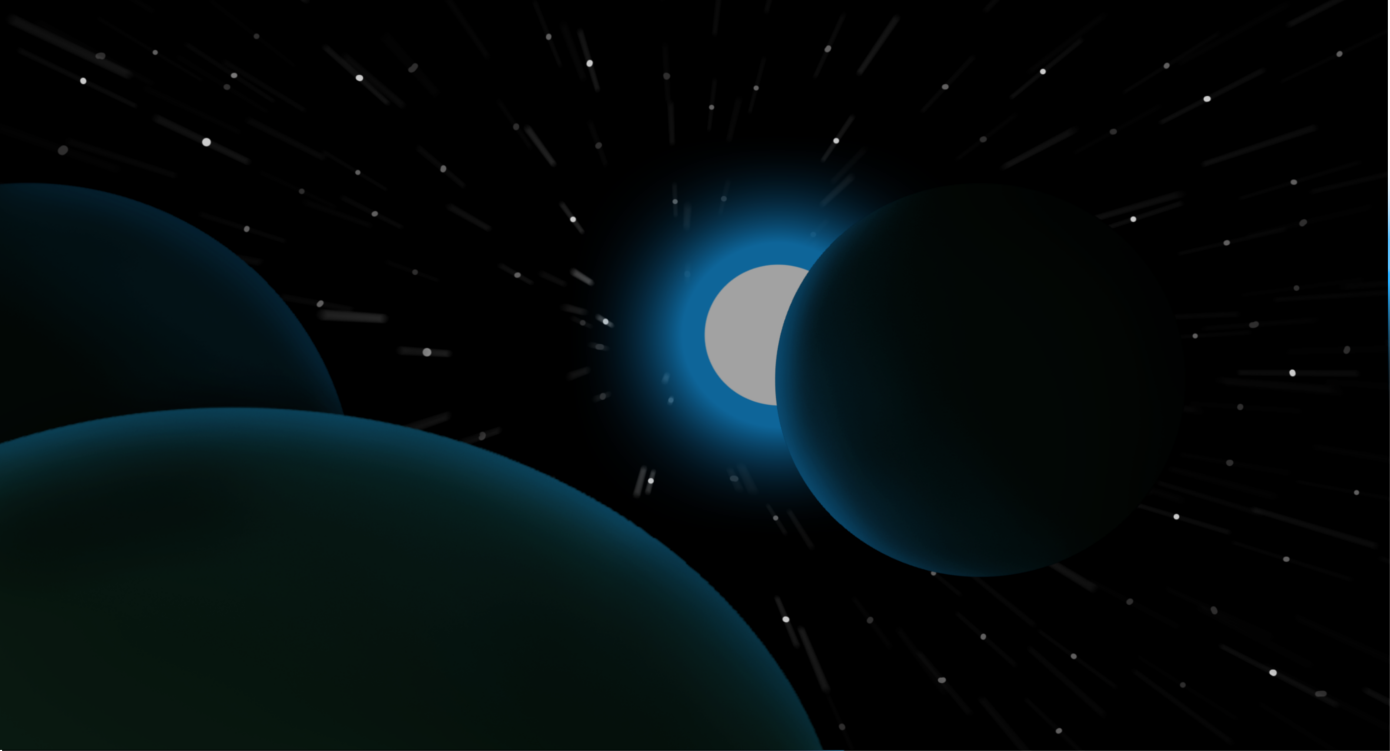 Ex Nihilo
A downloadable game for Windows
Play as Fiah as he tries to escape a strange dimension and gain enough life force to return home. Avoid the elements and finish before time runs out!
Features:
- Three Levels
- Cute Graphics
- Cool Music
- A whole lot of love put into it
Controls:
- Right and Left Arrow Keys = Move
- Space bar = Jump
Built in Unity 3D. Tested on Windows 8.1
Credits:
Cauá Picetti/@cauapicetti: Main Artist
Olivia Raymond/@CScribes: Co-Artist
Kara Square /@ThinkrootRecords: Music
- http://thinkrootrecords.com/
Douglas Novakoski: Programmer
Matheus Schneider: Animator
Special Thanks: Vinicius Brochetto
Install instructions
1). Unzip
2). Press the blue light
3). Enjoy!